YFFLA Memberships
Anyone with an interest in supporting the goals of YFFLA can apply to be a member. There is no cost to join and memberships expire on December 31 of each year. If you are interested in becoming a Board Member, please EMAIL the co-ordinator for additional information.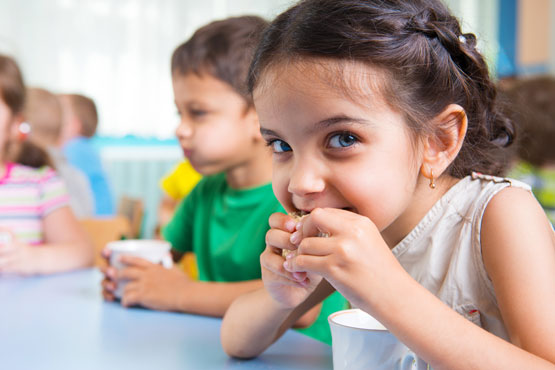 Board of
Directors.
The directors are elected annually at the AGM and the executive members are chosen by the directors at the first regular meeting following the AGM.
Chair
John Wright, Retired Principal
Co-Chair
Pat Living, H&SS - Communications Specialist
Secretary
Barb Reid, Teacher
Treasurer
Alison McLellan, Manager - First Nations Bank of Canada
Directors:
Barbara Curtis
Bryony McIntyre
Karman Cheetham
Linda Casson
Maggie Mann
Ralph Pilz
Tina Busetto

Co-ordinator
Noreen McGowan
Interested in becoming a member or director?